Recognizing that we are all different and that each of us may have different skin challenges, we provide customized suggestions for all of our clients to help achieve and maintain great results.
Dr. Lupin's core 4 recommendations for sun protection (beyond a hat, shade, clothing and sunglasses):
Medical grade topical vitamin C – to provide up to 4 days continuous sun protection while also reversing sun damage
Broad Spectrum sunscreen – minimum SPF 30 – there are chemical-free options
Light brush mineral based sunscreen to reapply over make-up in the day
Clarisonic® SMART gentle ultrasound cleanser – for optimal effect of sunscreens
Dr. Lupin's 3 cornerstones for anti-aging skincare:
vitamin A (e.g. Retinol)
sun"B"lock
vitamin C
It is imperative to have one of our skincare consultants first analyze your skin and then help advise on which products are best for you.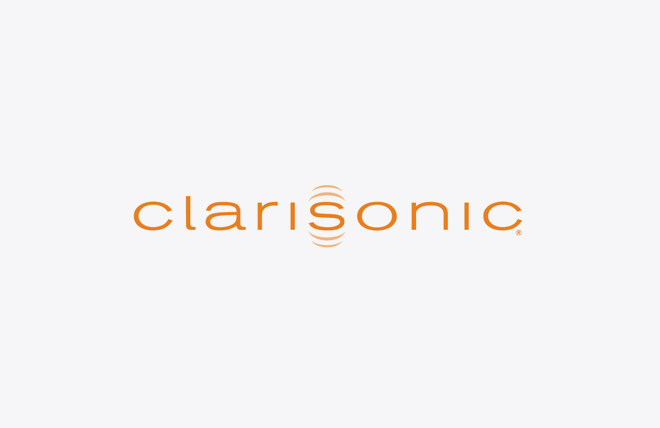 CLARISONIC
Developed by the engineers of Sonicare toothbrush, Clarisonic® introduces sonic skin cleansing. Clinically proven to cleanse eleven times more effectively and to reduce sebum two times more effectively than manual cleansing, Clarisonic® also improves the epidermal absorption of L-Ascorbic Acid (Vitamin C serum) by 61%. Skin is instantly softened as the unique oscillating technology gently yet deeply removes impurities and stimulates the skin for noticeably reduced fine lines and visible pores. Recommended for all skin types including sensitive skin and those prone to rosacea.
---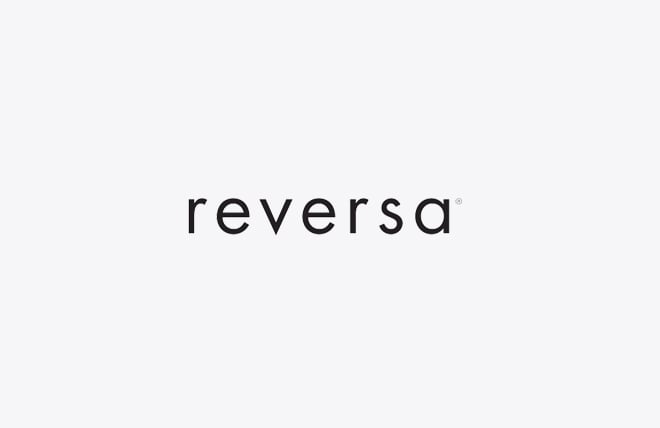 REVERSA®
Made exclusively in Canada and boasting one of the leading delivery mechanisms for glycolic acid (AHA), Reversa products for face and body are oil-free, non-comedogenic, hypoallergenic and completely perfume-free making them a confident recommendation for most skin types. Cosmedica has selected key products from the Reversa® skincare line for optimal facial and body exfoliation with glycolic acid.
---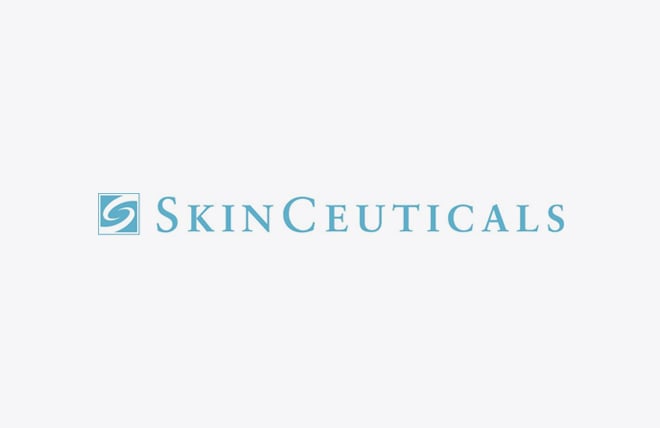 SKINCEUTICALS®
Advanced skincare backed by science and exclusively available through skin professionals. SkinCeuticals® has been selected as the anchor line at Cosmedica for delivering pharmaceutical-grade active ingredients in potent doses and for providing substantial clinical research proving their claims to prevent, protect and correct skin aging and changes due to time and sun exposure. Their integrated methodology supports healthy skincare habits and affirms Dr. Lupin's top skincare recommendations.
---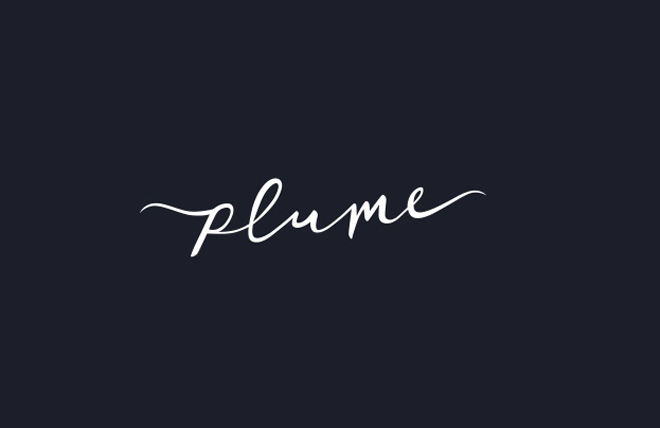 PLUME®
This lash and brow enhancing serum is made from 100% natural ingredients. It is recommended to use this gentle treatment morning and night to improve the health of the lashes.
95% + of test subjects reported increased length and/or density.
Maximum results are achieved within 60-90 days of use.
---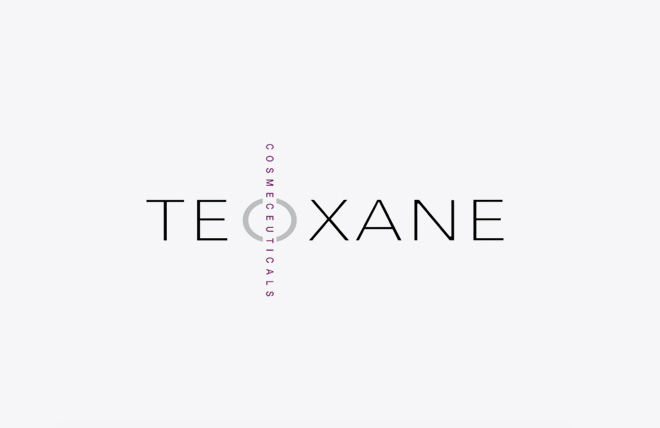 TEOXANE®
These Swiss made formulas feature patented RHA Resilient Hyaluronic Acid® which forms a mesh over the skin that permits active ingredients to gradually be released. Balancing premium skincare with the rigor of medical science, Teoxane® Cosmeceuticals is an innovative skincare line that complements the roster of treatments available at Cosmedica.