Recognizing that we are all different and that each of us may have different skin challenges, we provide customized suggestions for all of our clients to help achieve and maintain great results.
Dr. Lupin's core 4 recommendations for sun protection (beyond a hat, shade, clothing and sunglasses):
Medical grade topical vitamin C – to provide up to 4 days continuous sun protection while also reversing sun damage
Broad Spectrum sunscreen – minimum SPF 30 – there are chemical-free options
Light brush mineral based sunscreen to reapply over make-up in the day
Clarisonic® SMART gentle ultrasound cleanser – for optimal effect of sunscreens
Dr. Lupin's 3 cornerstones for anti-aging skincare:
vitamin A (e.g. Retinol)
sun"B"lock
vitamin C
It is imperative to have one of our skincare consultants first analyze your skin and then help advise on which products are best for you.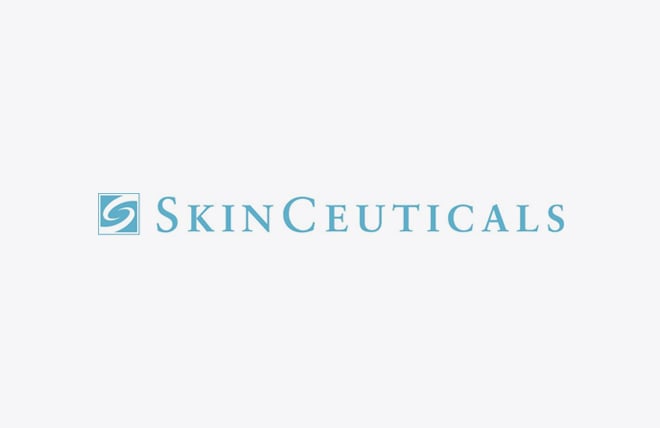 SKINCEUTICALS®
Advanced skincare backed by science and exclusively available through skin professionals. SkinCeuticals® has been selected as the anchor line at Cosmedica for delivering pharmaceutical-grade active ingredients in potent doses and for providing substantial clinical research proving their claims to prevent, protect and correct skin aging and changes due to time and sun exposure. Their integrated methodology supports healthy skincare habits and affirms Dr. Lupin's top skincare recommendations.
---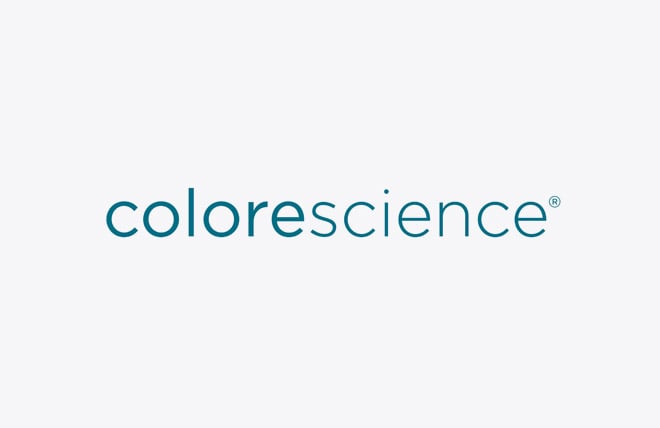 COLORESCIENCE®
Mineral makeup, skincare and suncare that does more. Formulated with high quality, efficacious ingredients, luxury colours and for simplicity of use, Colorescience® is the mineral makeup of choice at Cosmedica for high-integrity, pure and micronized minerals as well as for carrying FDA and Health Canada approved broad-spectrum SPF ratings. Colorescience is recommended for a flawless makeup finish and for SPF touch-ups throughout the day. All products are free of chemicals, dyes, talc, alcohol, mineral oil and fragrance making it suitable for all skin types – even children's skin!
---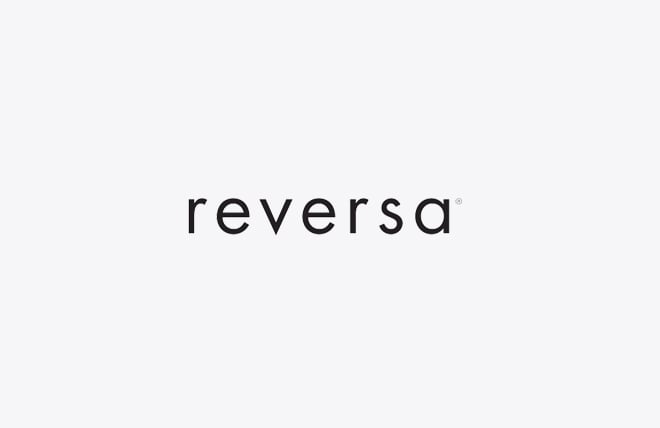 REVERSA®
Made exclusively in Canada and boasting one of the leading delivery mechanisms for glycolic acid (AHA), Reversa products for face and body are oil-free, non-comedogenic, hypoallergenic and completely perfume-free making them a confident recommendation for most skin types. Cosmedica has selected key products from the Reversa® skincare line for optimal facial and body exfoliation with glycolic acid.
---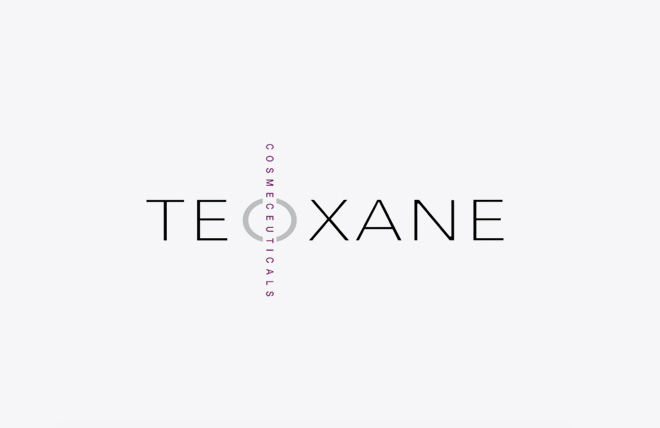 TEOXANE®
These Swiss made formulas feature patented RHA Resilient Hyaluronic Acid® which forms a mesh over the skin that permits active ingredients to gradually be released. Balancing premium skincare with the rigor of medical science, Teoxane® Cosmeceuticals is an innovative skincare line that complements the roster of treatments available at Cosmedica.