From our highly experienced makeup artists, to our hand-selected lines of cosmetics, Cosmedica's makeup services are designed to help you carry through your skincare commitments to home, every day. Healthy skin is the canvas for our makeup services, which begin with a consultation and end with a tailor-made makeup application and tutorial. Whether you're looking for a manageable daily makeup routine, to update your makeup products, for a custom application before special event, or to refresh your look with the seasons, we have you covered.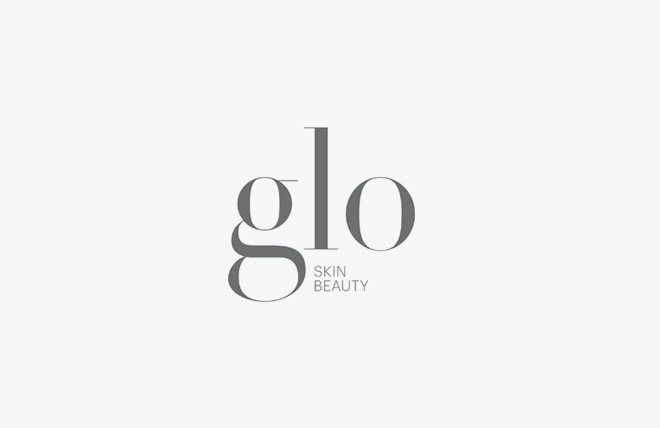 Glo Skin Beauty
Built on the foundation of delivering benefits to the skin, Glo Skin Beauty minerals cosmetics are free of parabens, talc. Infused with antioxidants and nourishing ingredients, the pigment-rich and long-lasting formulations provide a flawless finish.
---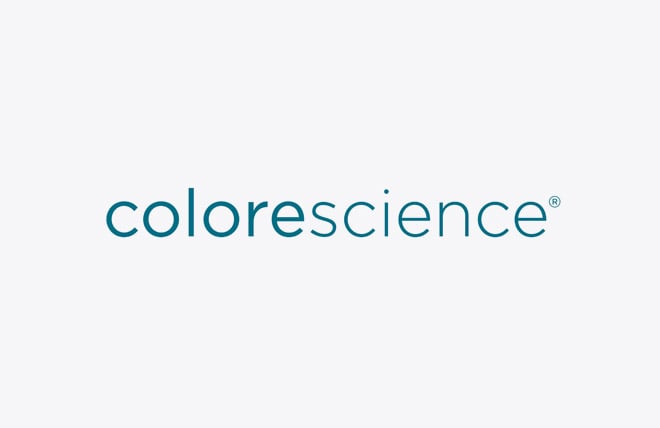 COLORESCIENCE®
Mineral makeup that does more. Formulated with high quality, efficacious ingredients, luxury colours and for simplicity of use, Colorescience® is the mineral makeup of choice at Cosmedica for high-integrity, pure and micronized minerals as well as for carrying FDA and Health Canada approved broad-spectrum SPF ratings. Colorescience is recommended for a flawless makeup finish and for SPF touch-ups throughout the day. All products are free of chemicals, dyes, talc, alcohol, mineral oil and fragrance making it suitable for all skin types – even children's skin!